Dave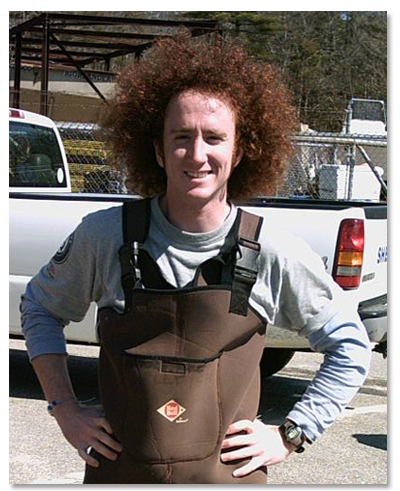 Name: David Hendrycks
Region: California USA
Language(s) Spoken: English and Spanish
Citizenship('s): United States
Nationality: American (US)
About Me:
He has lived in California for most of his life, other
than college (BS in Journalism from Northern Arizona
University in Flagstaff) and then AmeriCorps NCCC
based out of Washington DC and AmeriCorps Cape Cod in
Massachussetts. For 24-plus years, he has been making
a name for himself as a writer, of fiction and
non-fiction, of humor and non-humor, of life and
non-life. He is active in politics and current
events, and hates missing out on the news, even bad
news. One time he was described as 'devil's advocate'
by a young friend of his because of his desire to keep
others on their toes, not that he advocates for devils
or anything. Not that there's anything wrong with
that, per se. He loves fütbol, watching it, playing
it, discussing it, fighting over it, whatever, and is
a big fan of sports and athleticism in general. 'Dave
or David' enjoys long walks on the beach at sunset
with gloves on and a trash bag in hand. He knows
several thousand camp songs, tries to read more books,
and remembers the names of pretty much everyone he's
ever met, but can't remember where the heck he left
his keys. The only thing he wants out of life, right
now, is to be, to flow, to live, and he chooses 'death
before disco' for those fans of Judge Reinhold
t-shirts. He has no siblings, but is a Scorpio,
whatever that means.